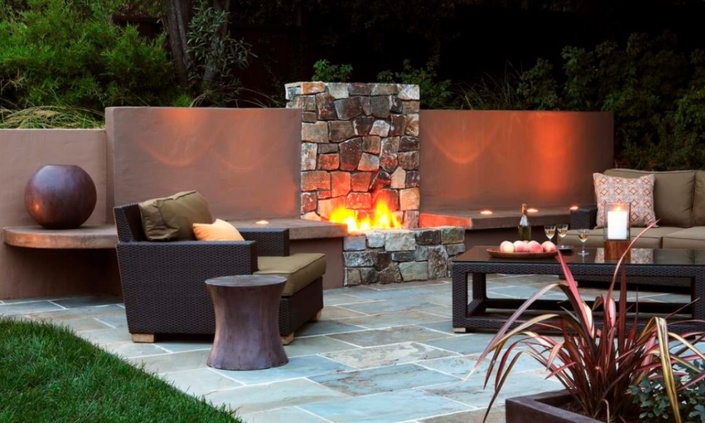 Most of the time, the crises we face are personal - playing out in the realm of our love, work, family and social lives. Then there are times when we face crises that are national or global in scope: affecting no one person, but all peoples. Times when the world around us seems suddenly unstable, and our species is united in anxiety.
During such times, maintaining a sense of calm can seem harder than ever. Yet simultaneously, the task has never been so vital. In testing times, each of us should give ourselves the time and space to practice strategies for serenity - and to make use of these strategies soothe and reassure those we love.
In that spirit, I want to invite you to join me in the coming weeks (and maybe months) for some online gatherings. We will get together via Zoom and:
We'll have work time where you'll get to work on your priorities – whatever feels most important to you at this time. Topics are "Finding and living your purpose", "Self-Compassion", "How to deal with loneliness", "How to overcome fears, blocks and concerns", "Fear of death", "Making sense of difficult times", , and any other topic coming up.
We'll do some breaks and check-ins along the way, and then at the end of our session, have a short meditation and send each other off with support.
LIVING A LIFE YOU LOVE - WISDOM, MEANING, COMPASSION (FOLLOWING V.FRANKL´S FOOTSTEPS)
Sundays, Tuesdays, and Thursdays 8:00 pm - 9.45 pm CEST (Vienna/Austria)
Including a short SILENCE MEDITATION
To see how these times convert to your time zone, check www.timeanddate.com/worldclock/converter.h...
It is not required to join every time; you simply attend any day you want
SCROLL DOWN TO THE BOTTOM TO JOIN THE GET TOGETHERS!

(For the weekly Get Togethers on Mondays, 7.30 pm - 9:30 pm JST (Tokyo/Japan) visit https://academy.langenecker.com/p/virtual-gatherin...)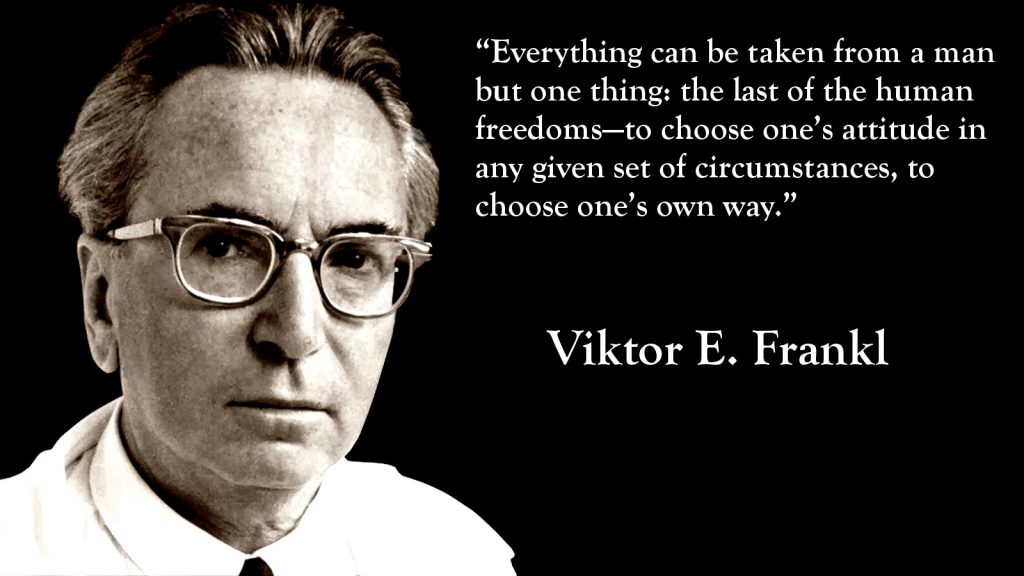 Your Instructor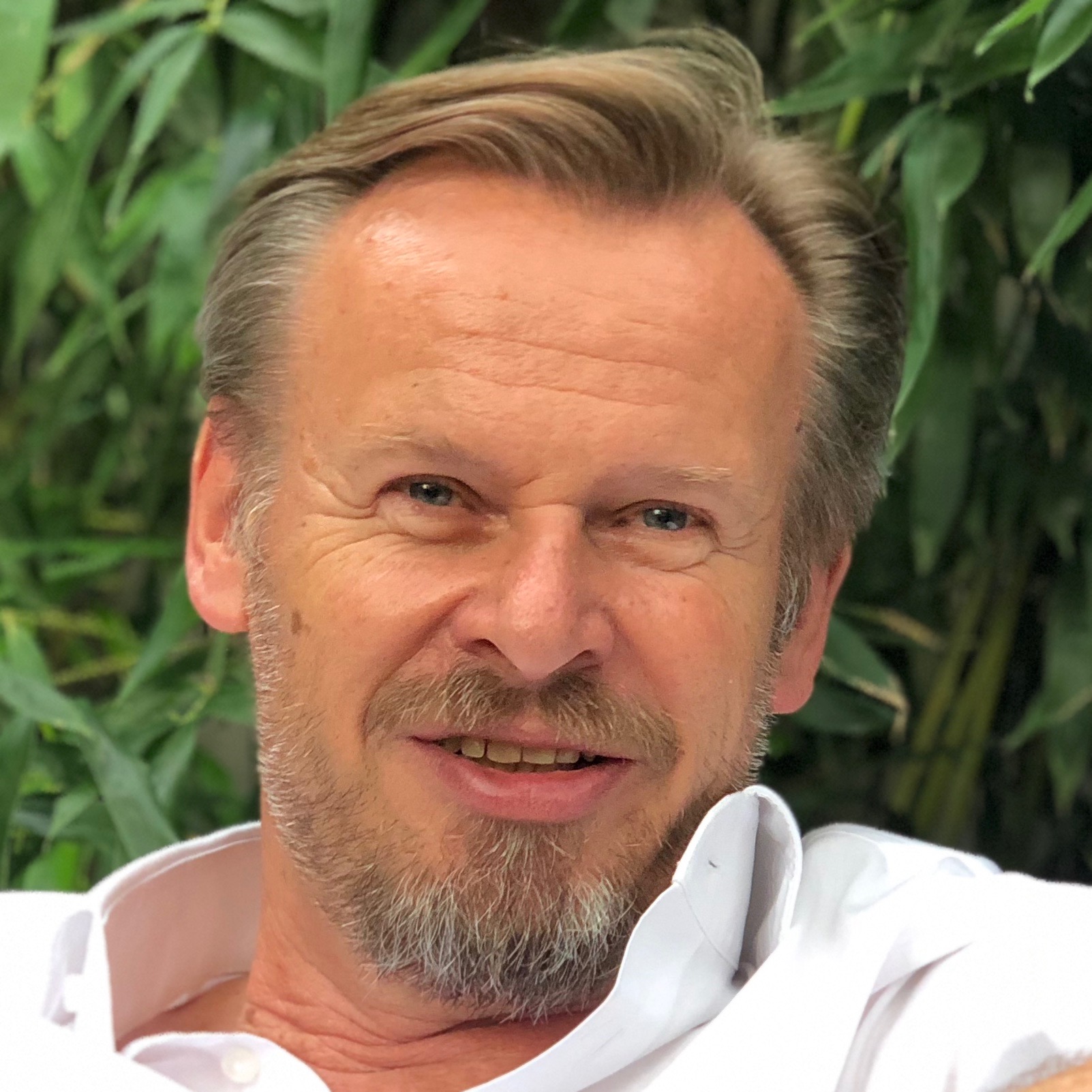 My mission as a Meaning Counselor is to empower you to find your real purpose in life and to live in meaningful happiness.
I will be your partner who helps you elicit your own inner wisdom and clarity, helps you see where you stand in your own way, and helps you get unstuck.
To contribute to the world by supporting people and enterprises worldwide to find and to live their real purpose is my mission ever since I met Viktor Frankl more than 35 years ago.
Book: You Are More Than You Think You Are (1995, Der Mensch ist mehr als er von sich weiß, out of stock)

Website: www.langenecker.com
LinkedIn: Dieter Langenecker Counseling
Speakersbase: Dieter Langenecker
Facebook: Zenecagate
Instagram: Dieter Langenecker
Frequently Asked Questions
Is this a course?
This is not a course. It is a virtual gathering with likeminded people about the Power Of Purpose. You can join any day, as many days as you want (within the range of your pass duration)
What if I`m unhappy with the gatherings?
I would never want you to be unhappy! If you are unsatisfied with your purchase, contact me in the first 30 days and I will give you a full refund.
How do I sign up?
You have the following options: You can choose any validity period between a daily and an annual pass Simply select your preferred option below